Get Involved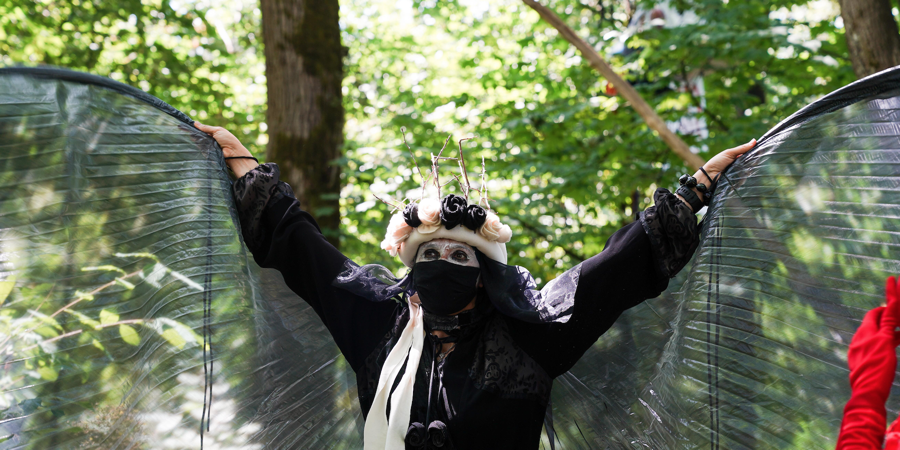 There are different ways to get involved in Extinction Rebellion as our networks grow.
Working Groups
Our working groups support core capacities: media, central action planning, finance, tech, movement strategy, and so on.
Affinity Groups
You can form your own community action group (also called affinity groups), and take action under the banner of Extinction Rebellion.
Local Groups
Forming your own local chapter of Extinction Rebellion is one of the best ways to expand our network of rebels. Local groups allow us to take action in our own communities and come together for bigger actions when it really matters.
Self Organizing System (SOS)
We are structured using a Self Organizing System (SOS), which creates clear channels of communication, accountabilities, and transparency while avoiding the pitfalls of hierarchical and completely decentralized structures. XR's SOS is an adapted and simplified version of Holacracy - more information about it is available on XR UK's website here: https://extinctionrebellion.uk/act-now/resources/sos/. The SOS is constantly evolving to reflect the needs of the group, with teams and roles being created and retired. This diagram, with its concentric circles of teams and roles, illustrates the basic structure of XR Vancouver. https://app.glassfrog.com/organizations/18429/orgnav/roles/11939314/overview